I like to introduce my colleagues and myself, to give you an idea about our backgrounds and interests. Besides the methods we work with, it's also important to know something about our personal interests. To feel free to talk about everything you want, is't important to feel connection with your therapist.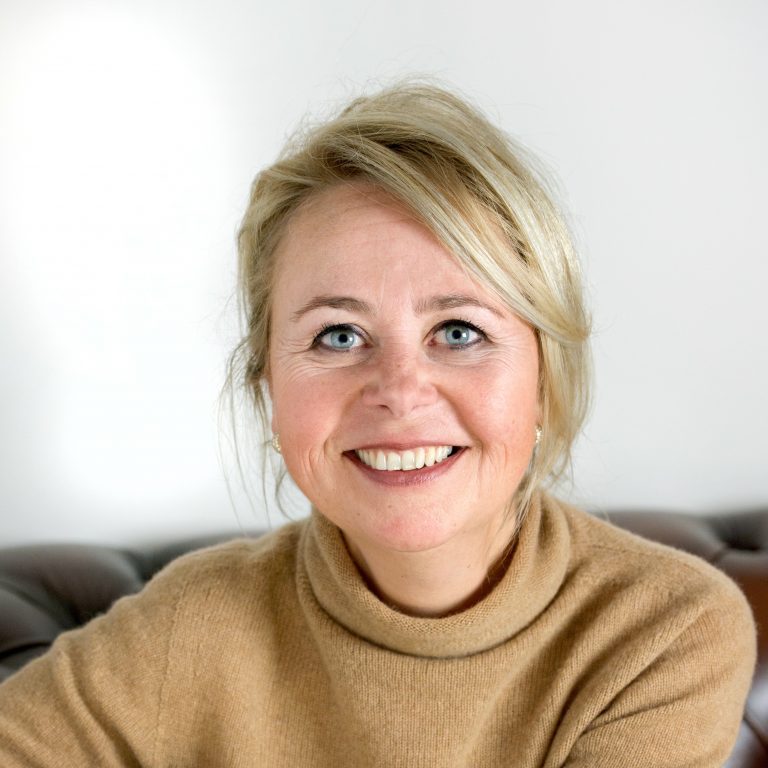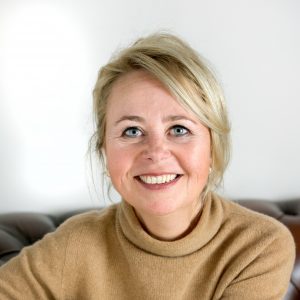 In 1992 I graduated in psychology at Nijmegen University (MSc). After that I moved back to Maastricht, where I grew up.
I specialized in cognitive-behavorial therapy, client-centered therapy, couples counseling, organisational psychology and solution-orientated coaching.
I have been working in a consulting firm, family practice, hospital and in an institution for mental health. In 2010 I started my own practice for therapy and counseling.
Your story is special and unique. That's why your journey in therapy or counseling in my practice will also be special and unique. There is no standard. Gaining new insights in therapy will lead to real changes.
In my free time I like to travel, play golf, walk with my dogs, play the piano and enjoy the Burgundian way of life in Maastricht.
Sophie Schmied MSc, psychologist, couple therapist, EMDR-,en ACT-therapist. (Wednesday and Thursday, besides therapy in dutch and english, also in french and german)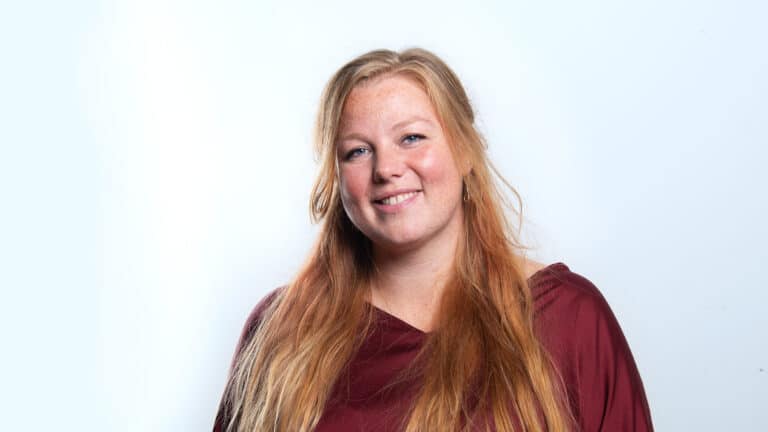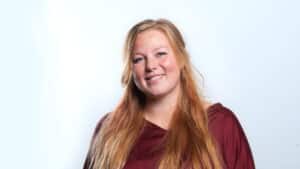 Sophie studied psychology at Maastricht University and then further specialized in mindfulness and ACT. After gaining experience as psychologist in general practitioner care, she worked for several years in specialized mental health care. In her role as a psychosomatic psychologist, she has chosen to delve deeper in to body-oriented psychology and EFT. A broad vision and approach are in line with her holistic working method; client- and demand-oriented instead of protocol-based. People experience Sophie as someone who takes them attentively and empathetically through a process of working on dysfunctional patterns. They embrace the flexibility of treatment, with emphasizes the uniqueness of each person. Thereby she is Vinyasa Yoga teacher with great enthusiasm.
Luuk Stijns, systemic psychotherapist. Individual and couple therapy (Monday and Saturday)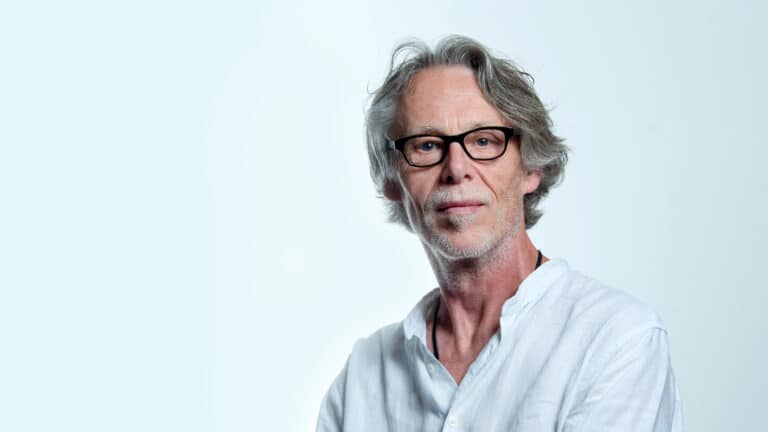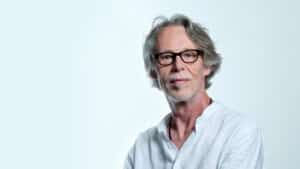 Luuk is fascinated by the complexity in which we live. He would gladly help you make the difference in reducing or even solving your troubles, allowing you to continue with your life. It is a beautiful thing to feel connected with each other and with others once more. You will again, or perhaps even for the first time, experience joy and happiness, making you look towards the future with confidence, even though life also has its hardships.
His professional development is a continuing process that started at an early age, in the form of an interest in biology and the coherence of things. Later in life this interest shifted towards people, not in the least initiated by his own experiences in life, sometimes moving and touching him. This made his gaze turn to human relationships, which ended up in systemic psychotherapy. Luuk looks at human difficulties in a contextual and relational way. People live in social systems like families, couples, individuals, etcetera. The basis is that human functioning becomes meaningful and can be understood by what goes on between people in a specific context.
System therapy does not deny that intrapsychic difficulties/diagnoses exist, rather it approaches it from a more descriptive relational, contextual viewpoint and as such can be more helpful for problems in the future, rather than just looking at the individual.
This results in you regaining control over your life, and makes you look at yourself, others, and the situation as a whole through another perspective than usual, enabling you to take a different course of action than you are accustomed to. This can lead to fundamental changes which make you give different meanings to problems, reducing their severity, or even making them disappear entirely.
His personal interests are reading professional literature and books in which the authors show a remarkable way of looking at life. He also loves going for a walk with the family dog through nature, and he finds an incredible amount of enjoyment in art.
Luuk provides individual therapy, relation therapy, and family therapy.
Simone Delorme MSc, psychologist and relationship and family therapist. Individual therapy, relationship and family therapy, adolescents and adults (Tuesday, Thursday and Friday)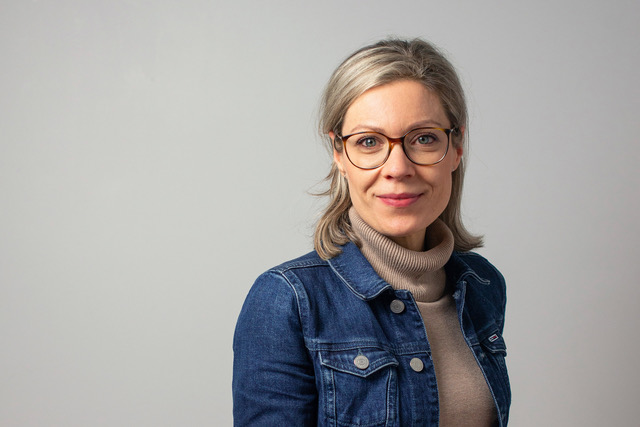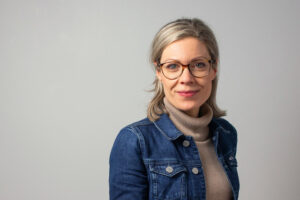 With a sense of wonder and an open approach, Simone (1982) treats clients with great dedication in their process of emotional pain towards a more soulful life. Her focus is on learn clients how to deal with feelings of pain and vulnerability on the one hand, and on the other hand getting in touch with their own resilience, unique characteristics and qualities. Under difficult circumstances, we often tend to lose touch with who we really are. This also applies to how we perceive the other and how we relate to the people around us. There is then a need for a broadening of our field of vision and a new perspective.
Simone enters into this process with her clients from the human encounter. Together with you, she seeks the deepening and reflection from which insights arise to restore your own resilience and to experience the positive connection again with your own authenticity and the others around you. She allows the other to come into their own without losing decisiveness or clarity. With this she creates space to reflect, to face confrontations and to gain insights that are necessary to give one's own life story a new hopeful turn. Simone has broad expertise in the diagnostic and therapeutic field within youth and adult care. Her enthusiasm and drive are a stimulus for many.
Chantal van Kessel MSc, Psychologist, IEMT- and ACT-therapist, individual and relationship therapy (Monday and Thursday)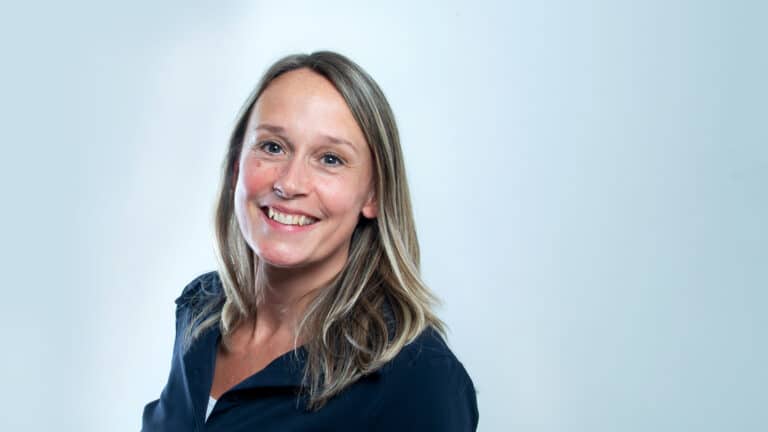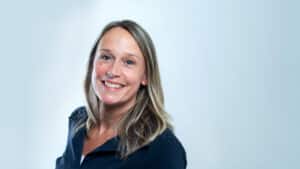 Chantal's passion is personal development. She is fascinated by the brain and our (sub)consciousness. It gives her a lot of energy to be able to guide others in strengthening their well-being and development and to bring them into contact with who they essentially are.
After graduating from Maastricht University in 2002, she specialized in Psychodiagnostics, Cognitive Behavioral Therapy, Neuro Linguistic Programming and with techniques from Mindfulness. She also works with IEMT (trauma).
IEMT is a powerful and effective method to neutralize unwanted feelings and emotions. Eye movements are used to reduce stress or burnout complaints, trauma, depression and fears. In addition, it can be used for personal development and strengthening identity.
Because every person is unique, she works client-oriented and Chantal uses different forms of therapy that best suit the person as an individual.
People describe her as down to earth, genuinely interested, involved and result-oriented. She thinks it is important that people feel free to be themselves and to be open during a process.
In her free time, she enjoys traveling and spending time with family and friends. In addition, she also regularly seeks peace by cooking, walking or reading.
Lennar Imandt, psychotherapist, ACT-therapist, individual and couple therapy (Tuesday and Friday)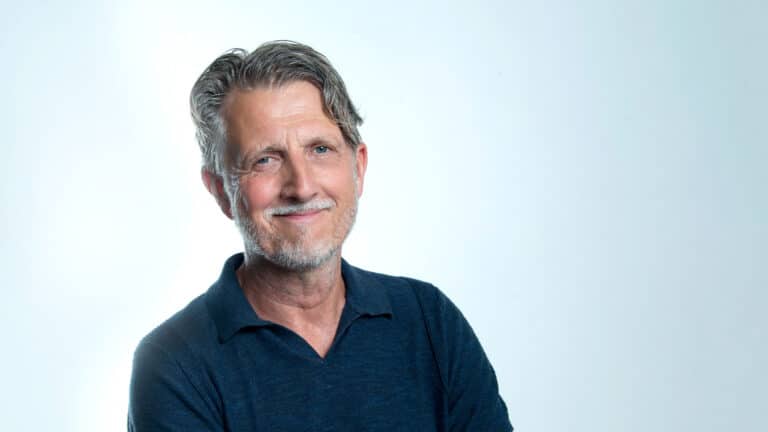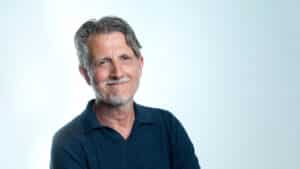 Lennar was trained as an integrative therapist at the Educational Academy in Antwerp. His attention and interest in giving therapy are mainly focused on the integration of Western evidence-based psychotherapy/psychology with Eastern contemplative approaches and insights.
Lennar is originally a social psychiatric aid worker and as such has functioned in various roles and in clinical and outpatient settings. First in Brabant, (Bergen op Zoom), later in Sittard and Maastricht. After working for a number of years as a HRM and reintegration manager at a medium-sized organization in Limburg, he has been an independent therapist since 2011.
Lennar sees every process as customized. We are all different and also need customized therapy when problems arise. Whether it concerns a gloomy mood, relationship problems, trauma processing, burnout or attachment problems, he always seeks the individual input from the client in order to guide and, where necessary, direct the therapeutic process from there.
He uses cognitive behavioral therapy, elements of mindfulness (MBCT) and heartfulness, ACT and Emotionally Focused Therapy (EFT therapy) among other things. But also an experiential approach has often proved effective in, among other things, trauma processing.
The therapist's basic attitude is essential for Lennar: attentively present, mild and receptive, without judgment. This attitude makes the therapist's and therapy's vision fresh, creative and able to align with what is in the moment.
In his spare time Lennar likes to play sports, listen to jazz/funk music and express himself by painting. He is also interested in meditation and Buddhist psychology. He regularly follows mindfulness training and retreats at See True Maastricht, David Dewulf and Edel Maex, among others.