Problems treated:
work or study related problems and burnout
depression
anxiety (e.g. OCD, panic attacks)
low self-esteem or negative self-image
sleep problems
ruminating (excessive worrying)
difficulties in making choices
motivational problems
perfectionism
mourning therapy
study-problems
irritations, frustrations
doubts about your relation or difficulties in starting a relationship
living with physical health conditions
eating disorders
trauma
relationship difficulties
phobias
stress
separation and divorce
life stage difficulties
difficulties in pregnancy and after birth
unwanted childless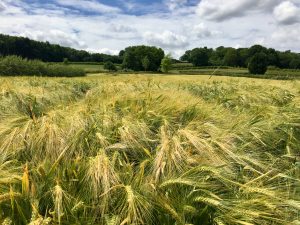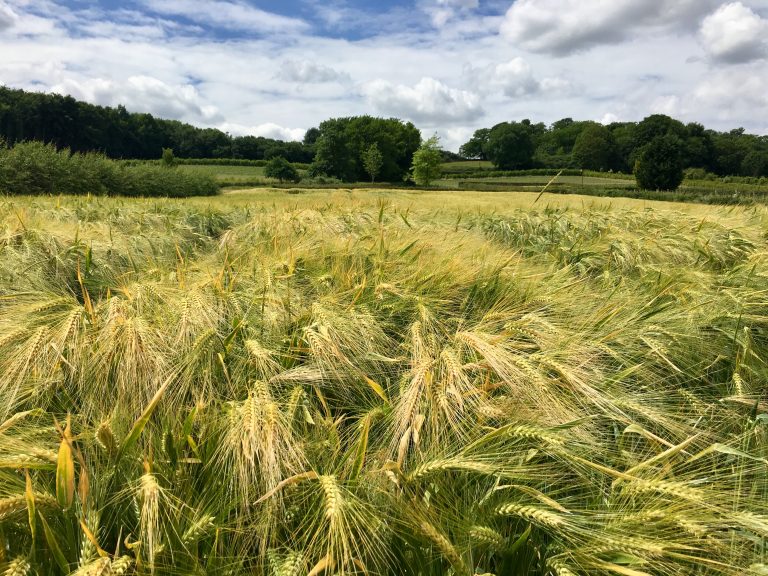 Walking sessions
You can also book walking sessions, 60 or 90 minutes.
Child and youth
Treatment for children and youth, please click here.