For children, youth and adolescents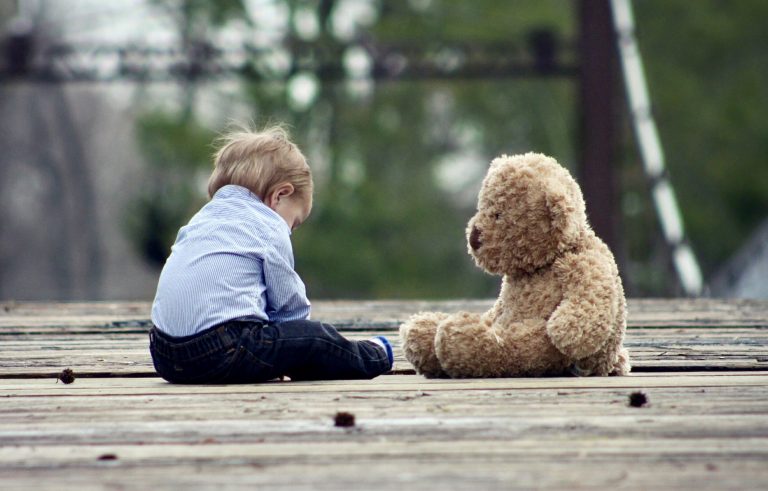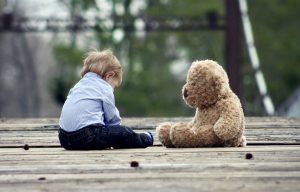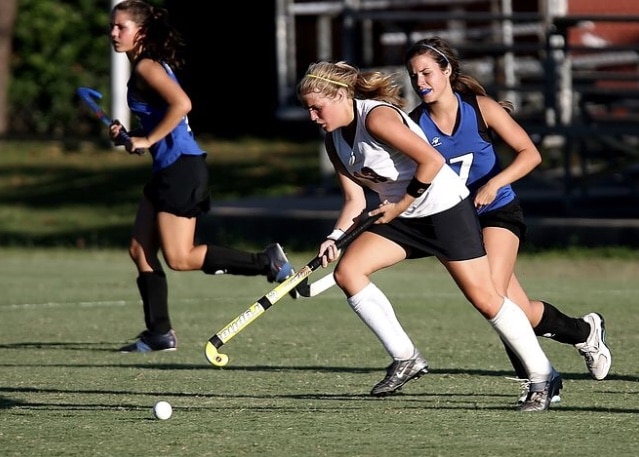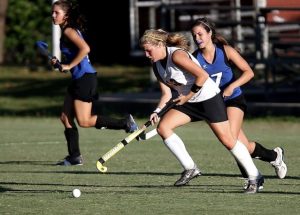 Therapy in english belongs to the possibilities. Diana has a lot of experience in working with children in different English-speaking countries where she lived and with children of expats.
Registrations Diana Rongen:
NFG 8855 / ADIONA 379 / RBCZ 180670R / SKJ 120004464 / AGB 90105595
Making an appointment 
info@marlysenden.nl or tel. 06-29448836 or the contact page.
Location: Wilhelminasingel 114, Maastricht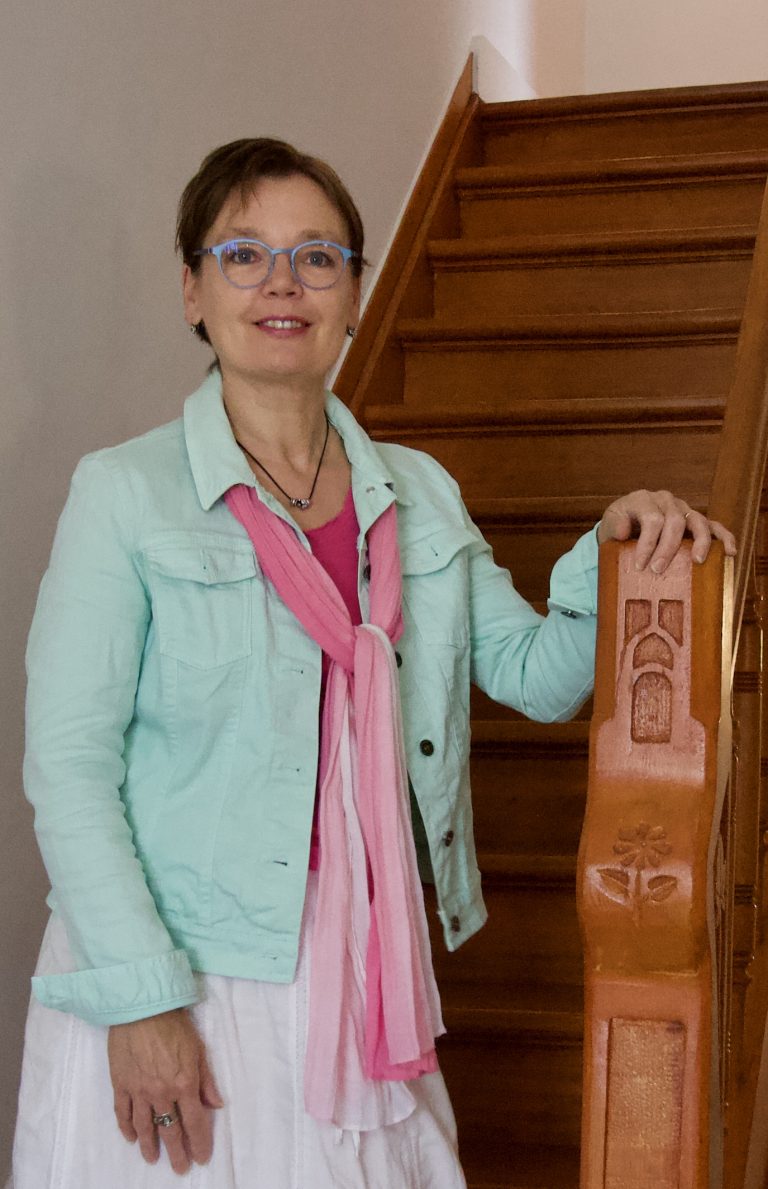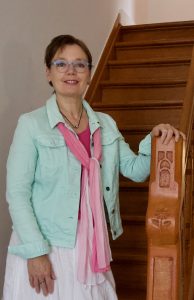 drs. Diana Rongen